Ghidorzi Hotel Group is proud to announce that Marriott International has named our Fairfield Wausau the Hotel of the Year! Marriott recognizes the best of the best annually from among the brand's outstanding properties across over 1,100 Fairfield hotels nationwide. To be nominated, the hotel must be in the Top 3% of the brand globally in the Guest Satisfaction Survey and Intent to Recommend. 
Marriott announced the award at the General Manager conference in Anaheim, CA where our very own, Mary Hanford accepted the award on stage among her peers. Mary joined our hospitality group 11 years ago, with the last six at Fairfield. She has been the property leader for only a year, rallying her outstanding team to be the best of the best.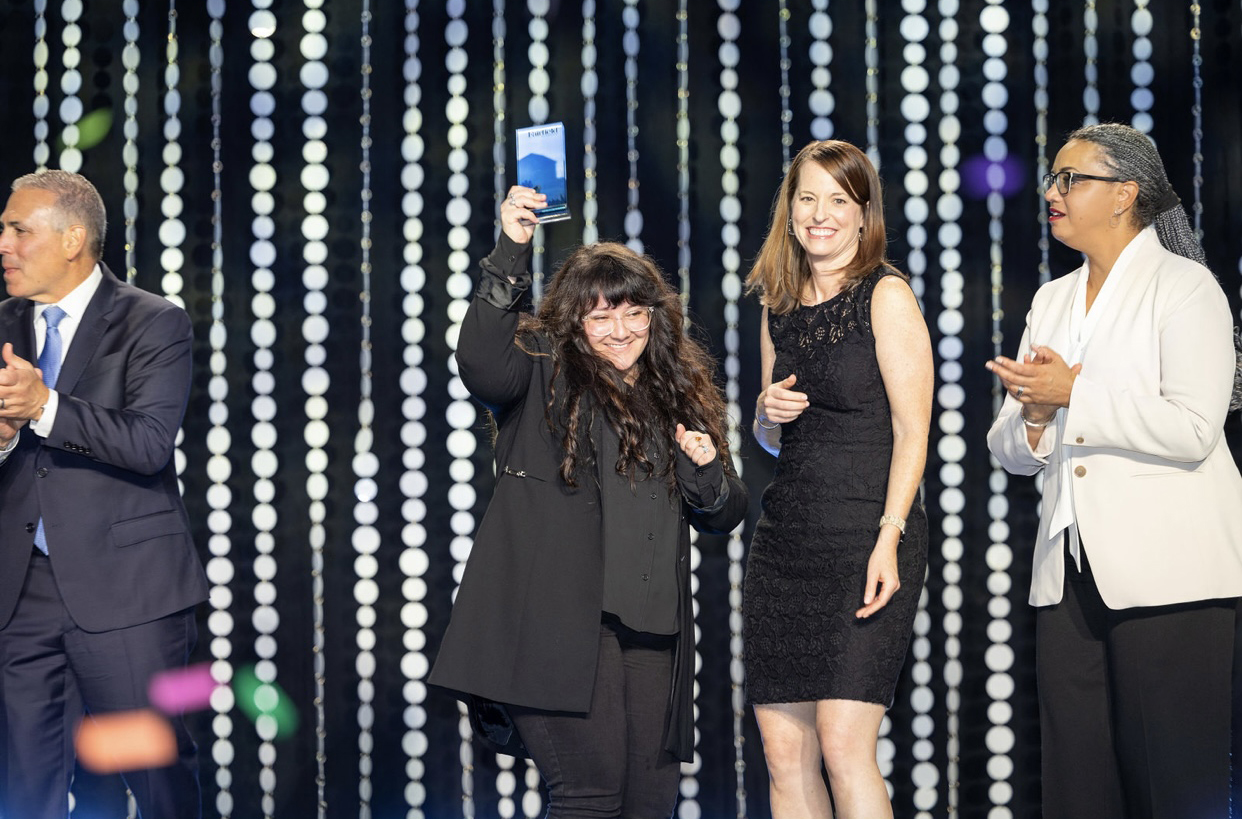 "Everything revolves around the guest experience," said Chris Ghidorzi, President of Ghidorzi Hotel Group. "We have the ultimate guest focused team, and this drives all of our behaviors and decision making on property."
The tenure of our team is another strength of our hotel. Most of the leadership team was promoted from within and have already performed many of the roles on property. This gives them a better understanding of the challenges of any one position and allows them to jump in wherever needed.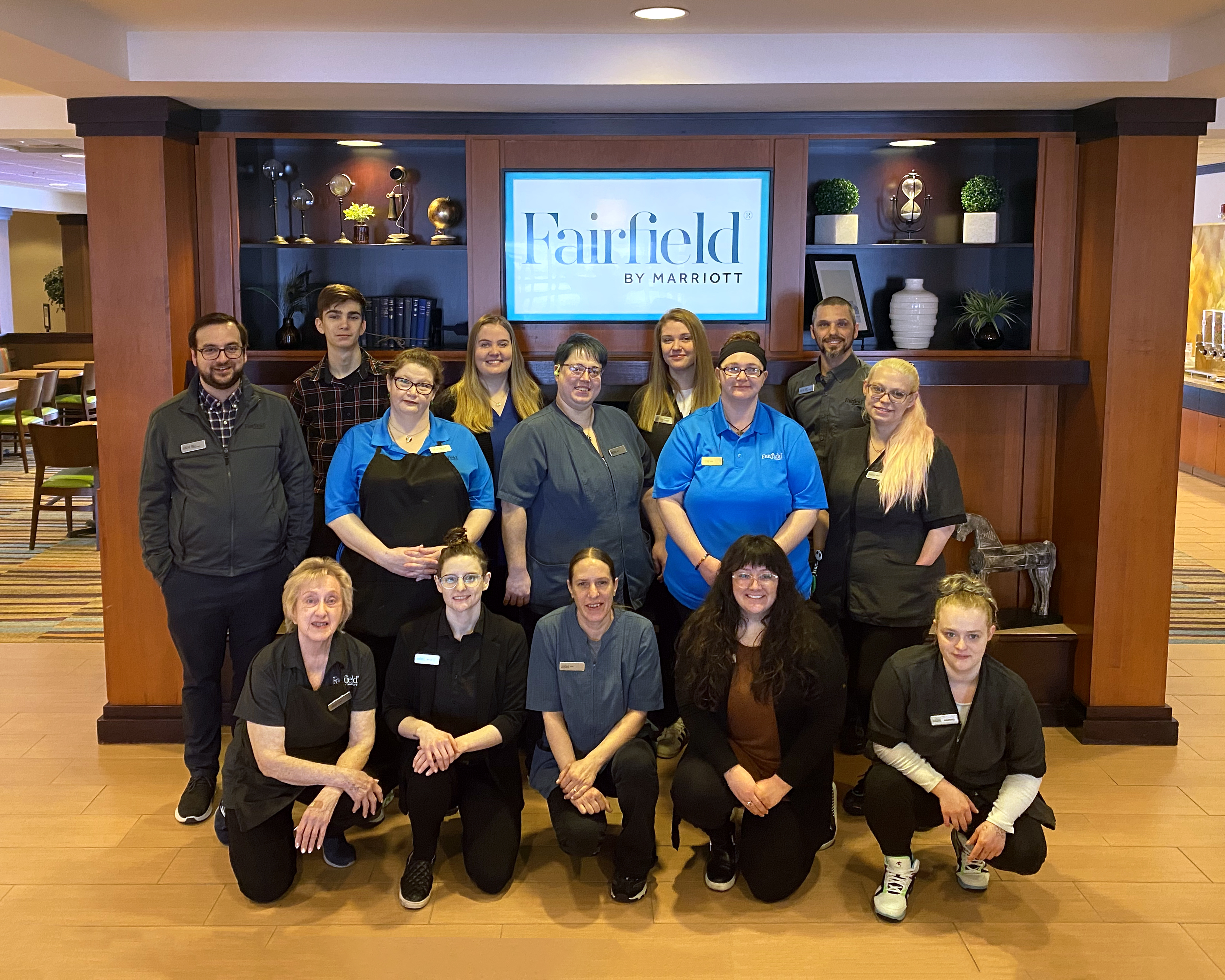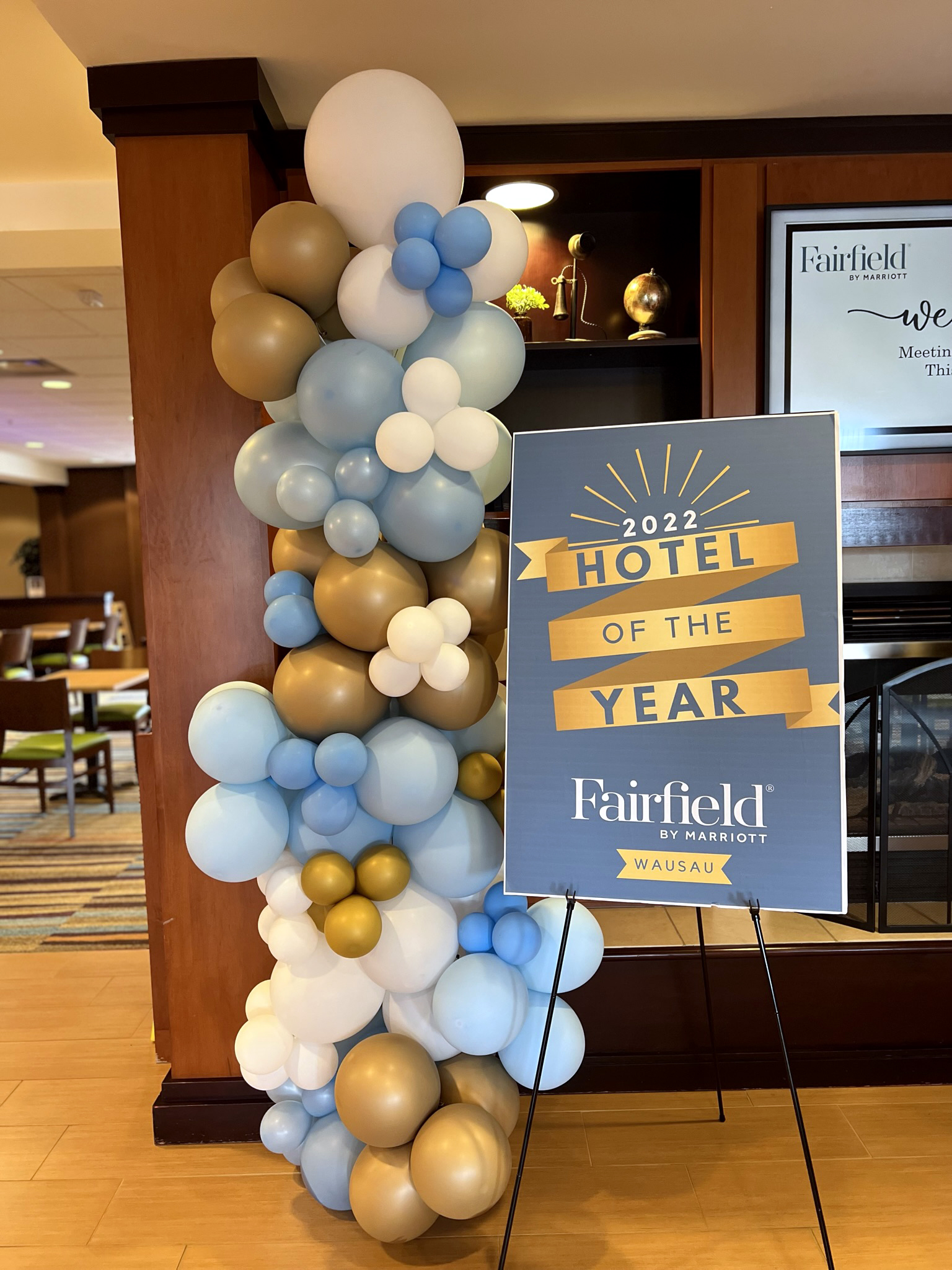 Our Courtyard by Marriott Wausau was awarded Courtyard Hotel of the year just a year ago and was once again nominated in 2023. This prestigious award, now achieved by both our Marriott properties, is putting Wausau on the map for an elite hotel experience.
About Ghidorzi Hotel Group, a Division of Ghidorzi Design | Build | Develop
Ghidorzi is a fully integrated design build construction, real estate development, architecture and interior design firm with projects in Wausau and throughout Wisconsin. The Ghidorzi design build construction approach gives owners a single source of accountability for bringing their project vision to life. The Ghidorzi Hotel Group proudly serves the business, corporate and leisure travel needs of greater Wausau with a team of exceptional hospitality professionals across three best in class properties of the Hilton Garden Inn Wausau featuring our spirited restaurant Van Acre, Courtyard by Marriott® of Wausau and Fairfield Inn & Suites by Marriott® of Wausau.