Bourbon was the star of the show Thursday night when Van Acre held a launch party for its very own barrel pick of highly coveted Blanton's single barrel bourbon. Guests arrived to a patio transformed into the ultimate outdoor bourbon bar, live acoustic music and eight amazing rounds of bourbon inspired hors d'oeuvres curated by the Van Acre culinary team. The story behind the barrel was shared, while industry representatives talked history and flavor profile of Blanton's and what makes it so unique.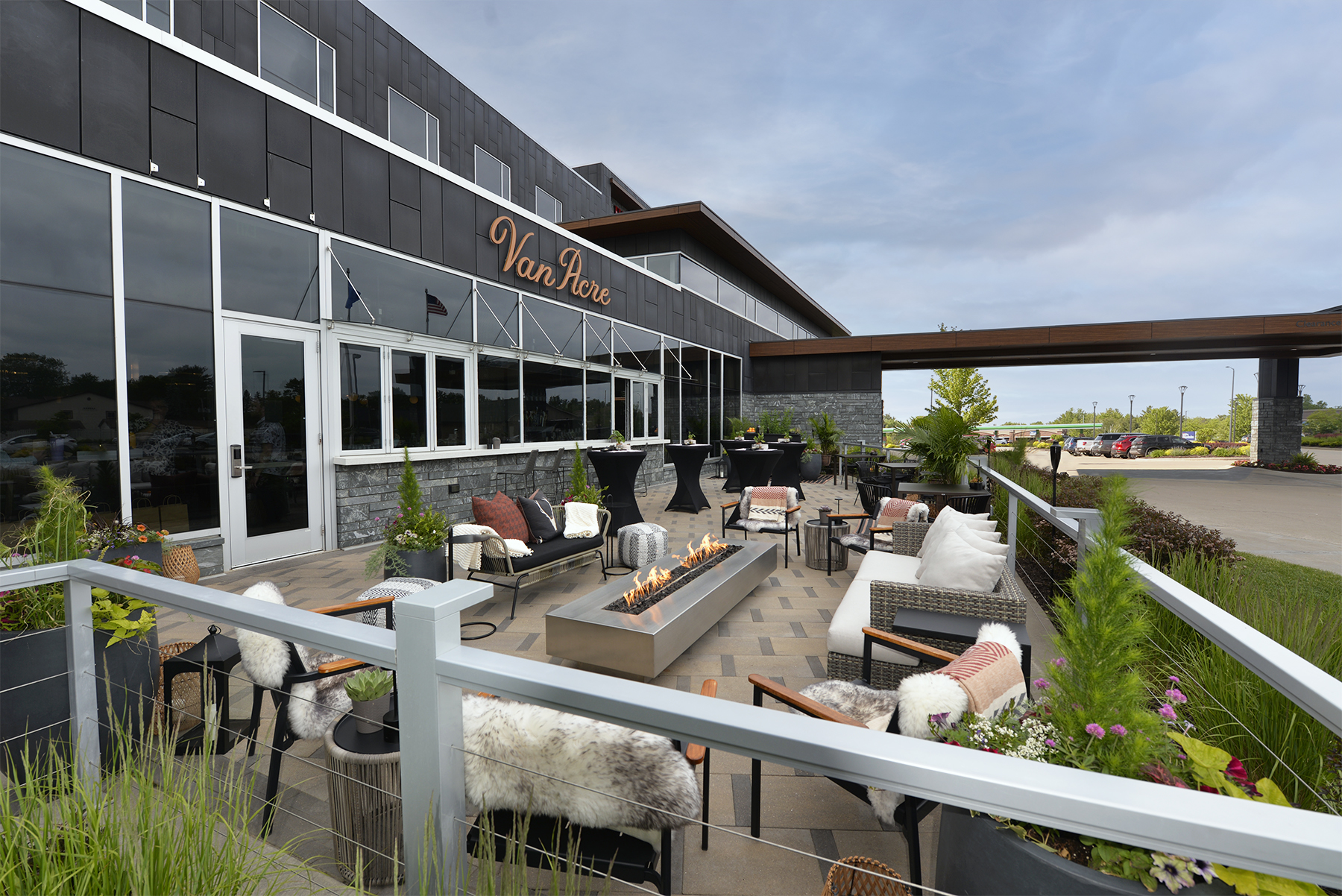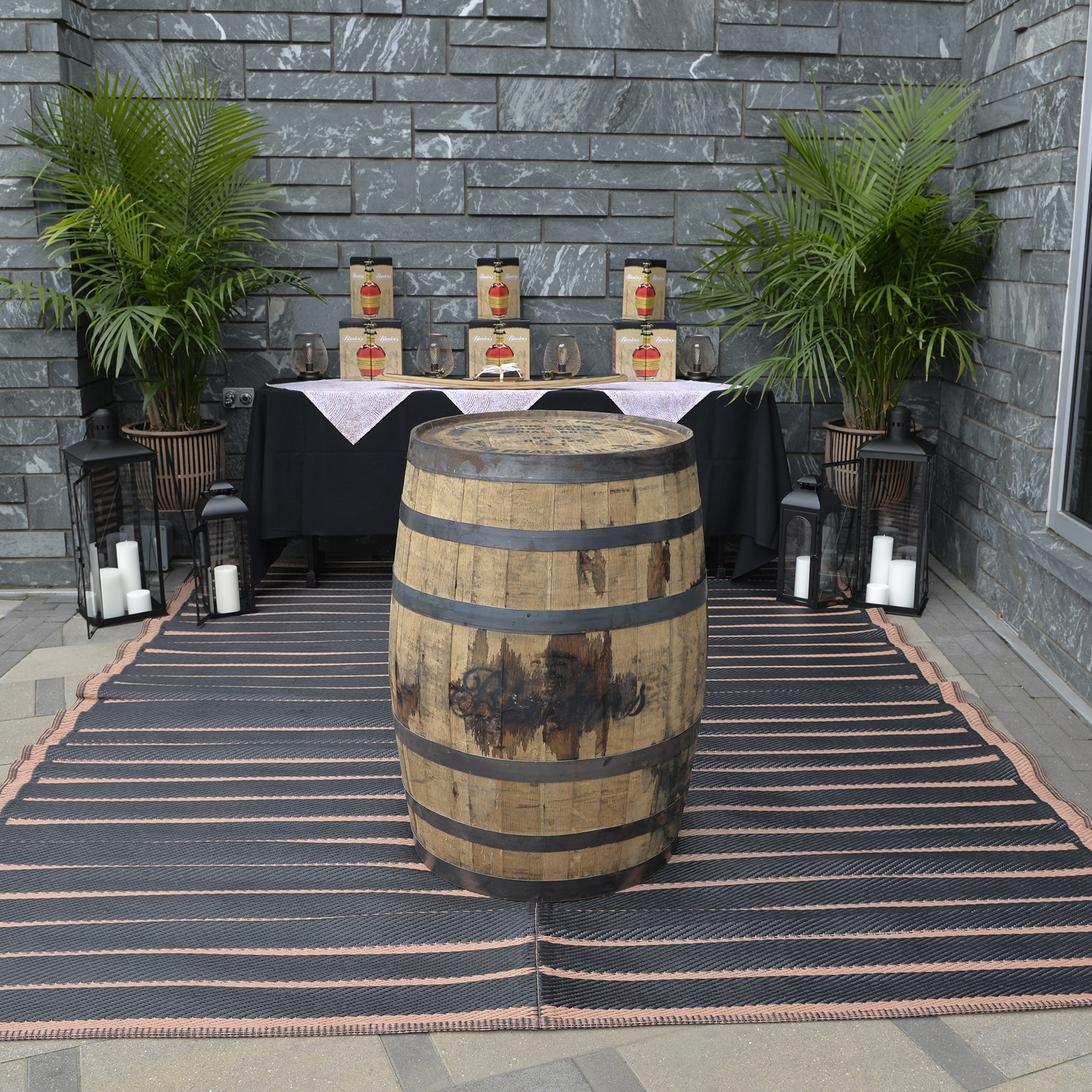 Guests were the very first to experience the Van Acre Blanton's barrel with an official toast. The evening concluded with fun giveaways, including a fully populated Blanton's Bourbon Barrel stave. Most guests happily opted into an exclusive opportunity to purchase one of the special bottles. 
Pours of the bourbon are now available at the Van Acre bar!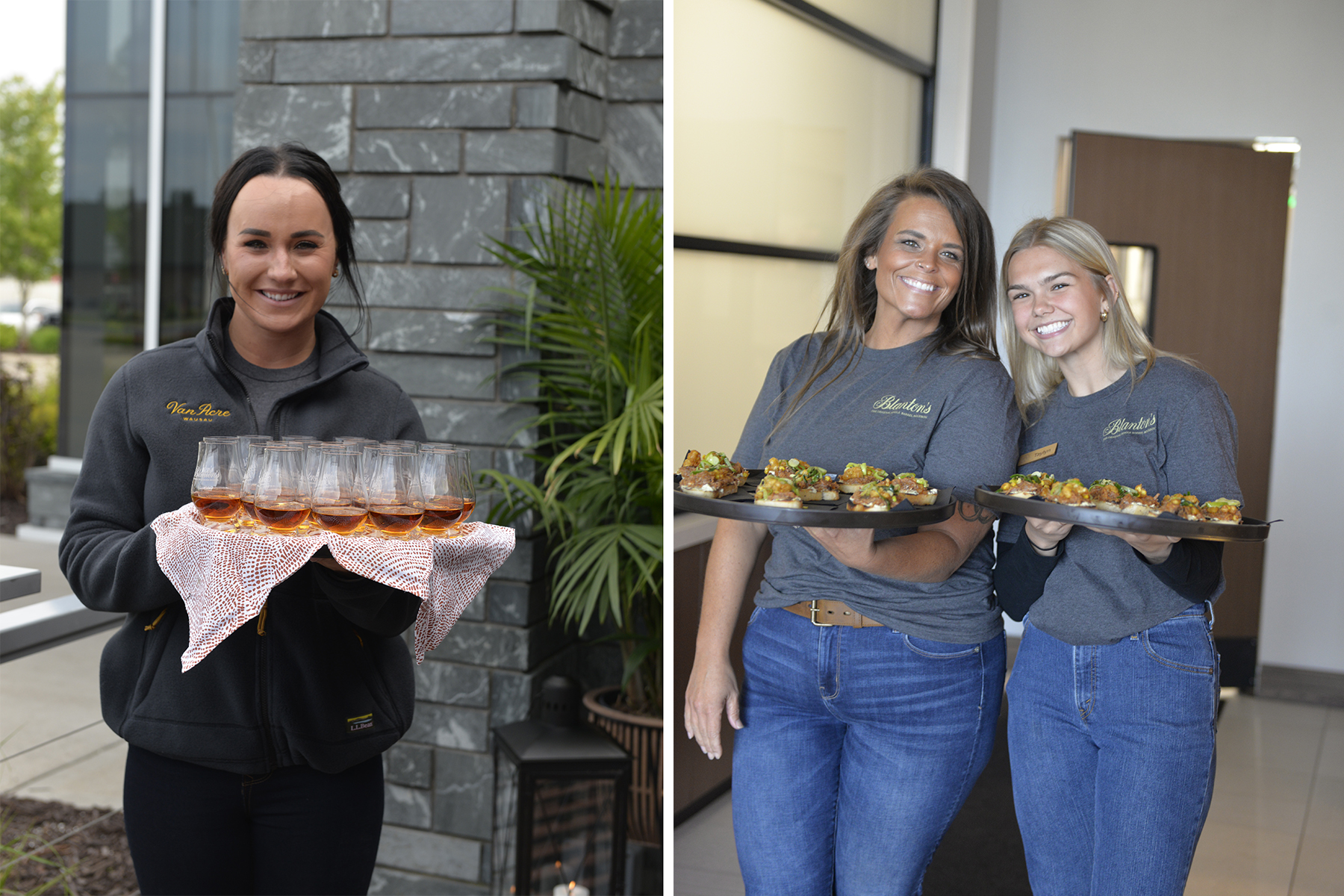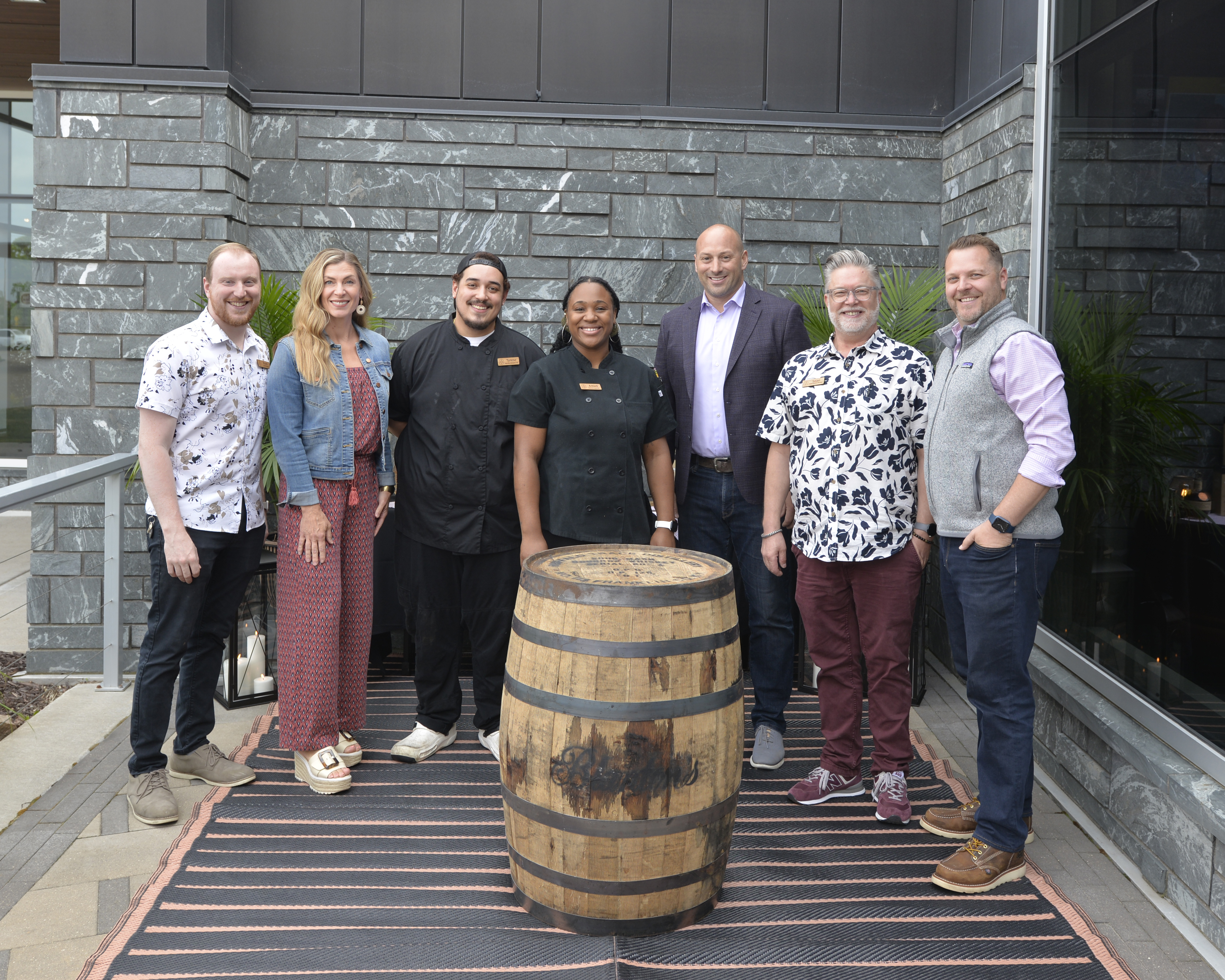 About Ghidorzi Hotel Group, a Division of Ghidorzi Design | Build | Develop
Ghidorzi is a fully integrated design build construction, real estate development, architecture and interior design firm with projects in Wausau and throughout Wisconsin. The Ghidorzi design build construction approach gives owners a single source of accountability for bringing their project vision to life. The Ghidorzi Hotel Group proudly serves the business, corporate and leisure travel needs of greater Wausau with a team of exceptional hospitality professionals across three best in class properties of the Hilton Garden Inn Wausau featuring our spirited restaurant Van Acre, Courtyard by Marriott® of Wausau and Fairfield Inn & Suites by Marriott® of Wausau.