Today we are celebrating the completion of 1102 S. Park, our downtown Madison development that restores the vibrancy these city blocks once knew during the Bancroft Dairy era.  Ghidorzi Companies served as developer, architect, general contractor and interior designer.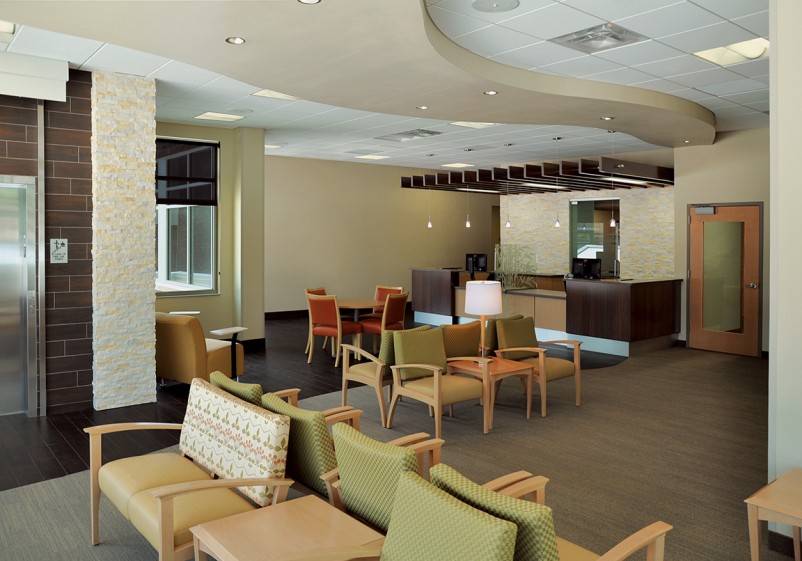 The project was designed and built in the spirit of Wingra Creek B.U.I.L.D., a comprehensive neighborhood revitalization plan that identifies the 1102 S. Park site as a key transitional property for redevelopment of the area.
The four-story, 76,800 sq ft. building is a dynamic health care center with four tenants, including Access Wingra Family Medical Center and UW Health Arboretum Family Medicine, Arboretum Obstetrics & Gynecology and Behavioral Health & Recovery.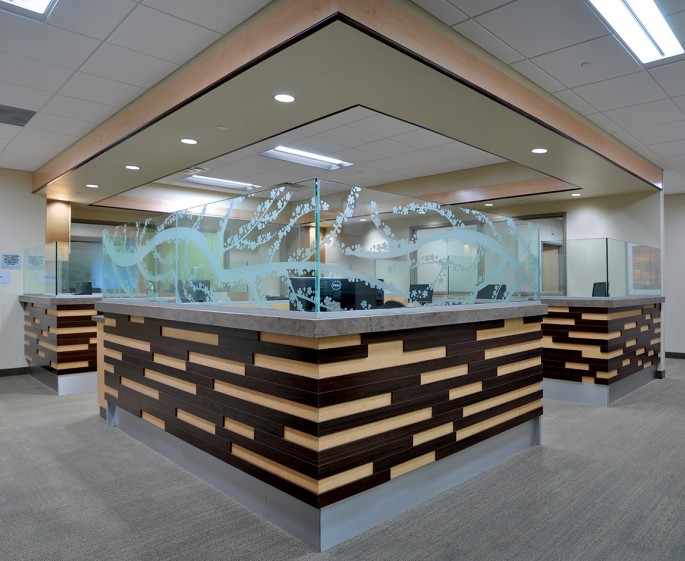 The move to 1102 S. Park from its previous location on the south side enables Access Wingra Family Medical Center to expand its patient population from 20,000 to 30,000 in an effort to meet community demand for services.  The clinic's residency program, at capacity in the former facility, will grow from 12 residents to 18, increasing the pipeline of doctors for this underserved community.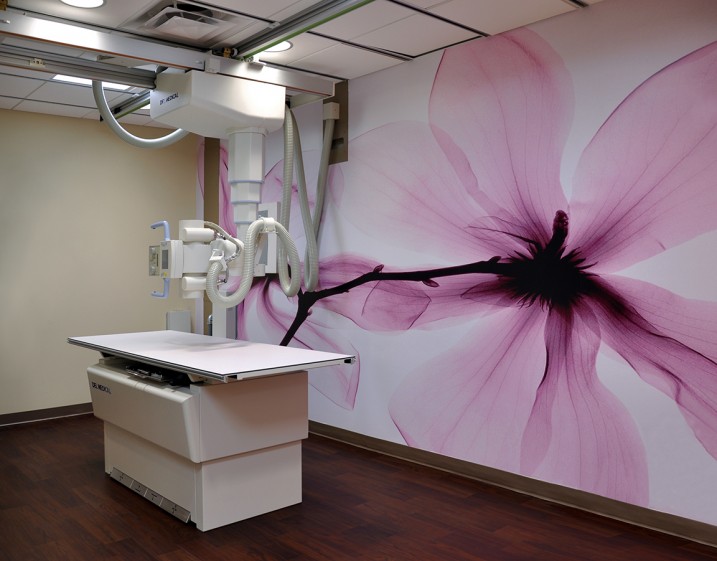 The Arboretum and Behavioral Health Clinics are new services to this neighborhood.
The development brings two additional offerings to the area – a Community Room for health care teach-ins, neighborhood association meetings and public gatherings as well as a full-service pharmacy.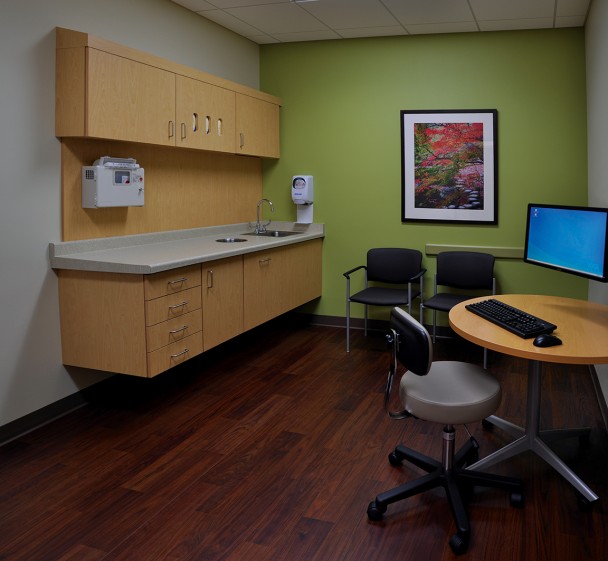 1102 S. Park will soon be LEED certified in support of the U.S. Green Building Council's vision to transform the way buildings and communities are designed, built and operated, enabling an environmentally and socially responsible, healthy, and prosperous environment that improves the quality of life.
78% of all construction debris/waste was diverted from landfills and recycled.
High-efficiency plumbing fixtures account for a 30% overall water savings.
All materials used within the building shell are low-VOC, contributing to improved indoor air quality.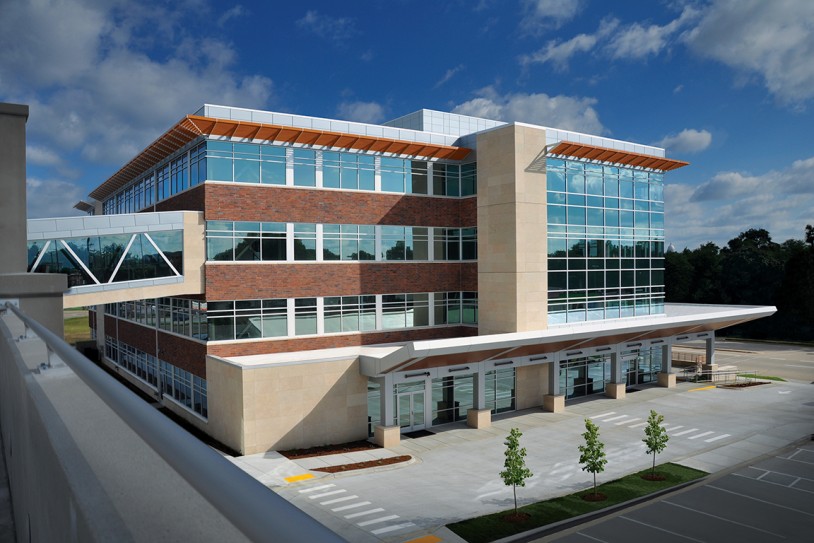 Numerous financial partners and government entities collaborated to make 1102 S. Park feasible, including BMO Harris, City of Madison, US Bank, WHEDA and Wisconsin Department of Commerce through economic development tools, such as grants, Tax Incremental Funding and New Market Tax Credits.
Thank you to the many supporters who contributed to the success of 1102 S. Park, and congratulations to our tenants on your beautiful new space.

An open house later today celebrates the official opening of the building.