The EAA in Oshkosh is investing in the future of aviation with a 30,400 sq. ft. addition to its museum to bring year-round aviation education and training to current and future aviators. Ghidorzi is serving as architect, general contractor and interior designer for this project under our design build construction model. This exciting project is underway following a groundbreaking ceremony on Monday.
The $6.2 million project will feature an innovative Pilot Proficiency Center and a hands-on Youth Education Center as well as banquet and conferencing space. Each area is designed to achieve an engaging learning environment with optimal flexibility to adapt as the industry of aviation evolves into the future.
The Pilot Proficiency Center includes state-of the-art skill building and training space for general aviation pilots, combining relevant safety forums with challenging simulator training sessions that address key flight safety issues. With a focus on improving the aeronautical decision-making skills of pilots, the new facility will be equipped with 16 advanced training stations and two full motion flight simulators.
The Youth Education Center brings 15,000 sq. ft. of aviation-centric experiences to the EAA Aviation Museum for kids ranging from 5-18 years old. Known as KidVenture, this dedicated space will provide youth, their parents and teachers access to interactive and project-based activities that inspire and nurture the next generation of aviators in all facets of aviation, including design, building, maintenance, electronics and flight. Highlights include five labs, one of which incorporates a wind tunnel, and interactive wall systems.
The addition will have a modern exterior façade that provides a seamless transition from the existing structure of the EAA Aviation Museum. A glass atrium that will serve as a point of entry will be added to the new building to welcome visitors with easy and intuitive access. Project completion is schedule for Spring 2022.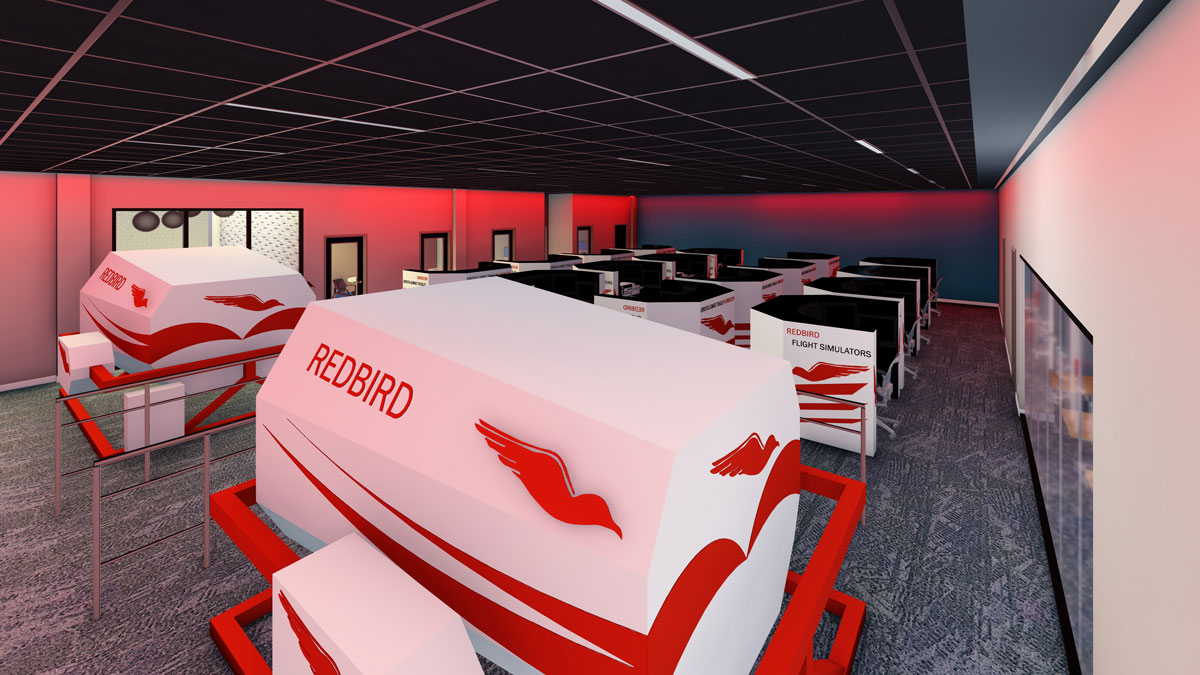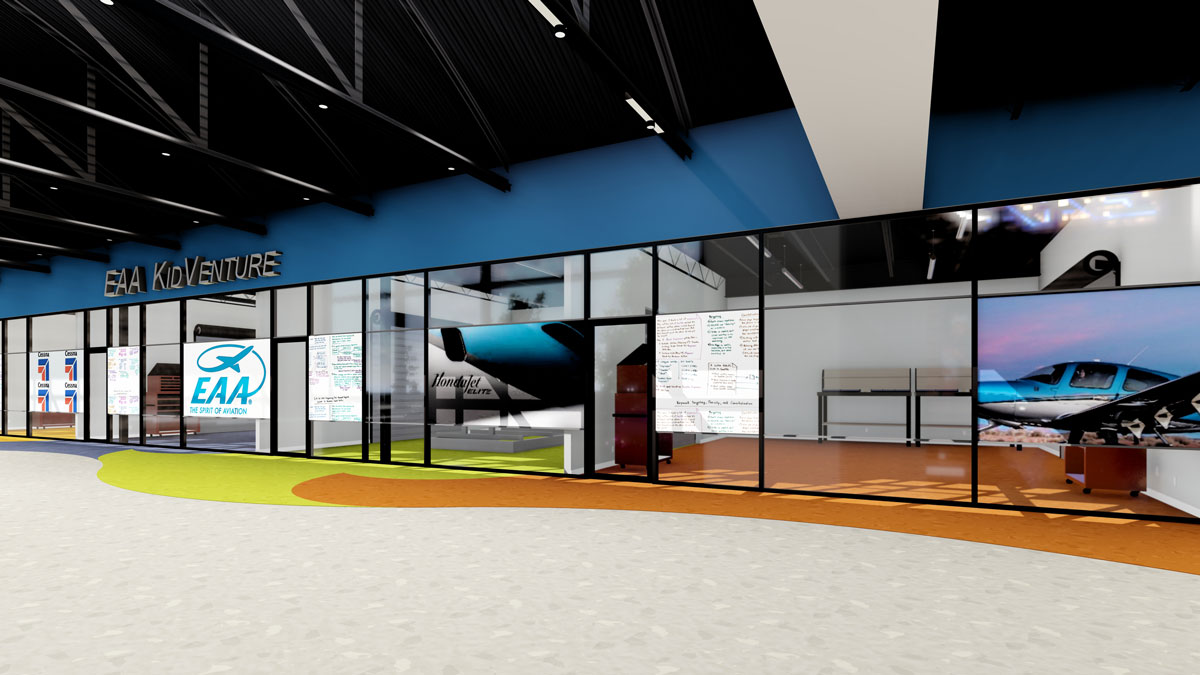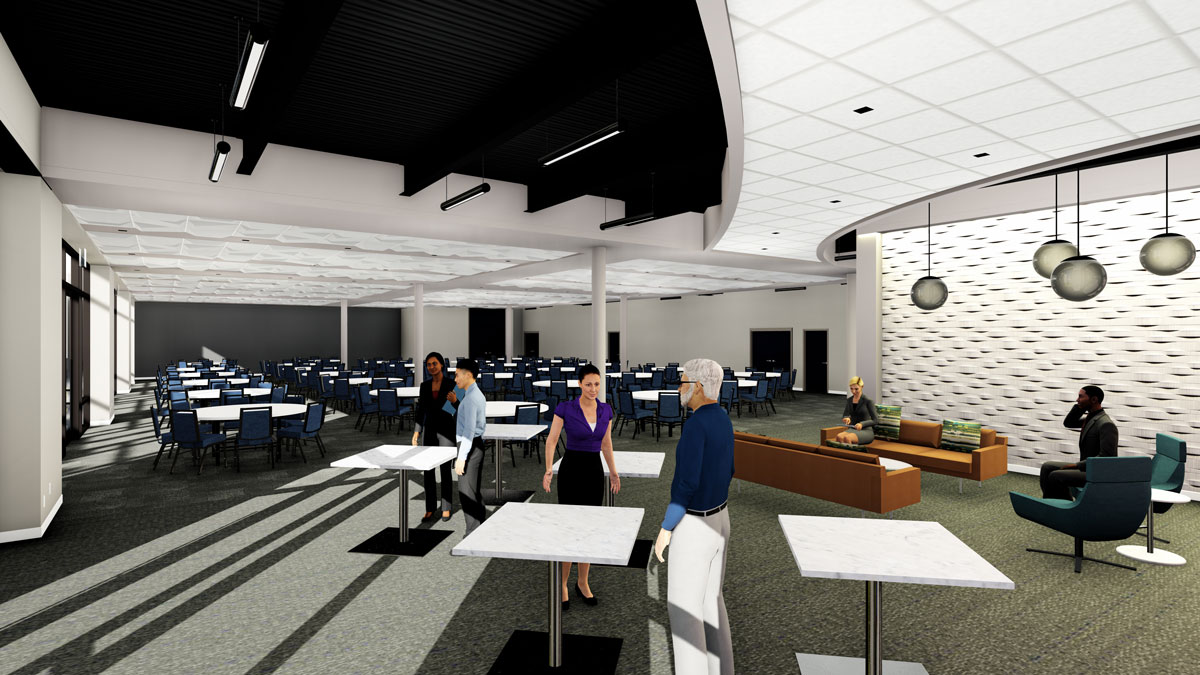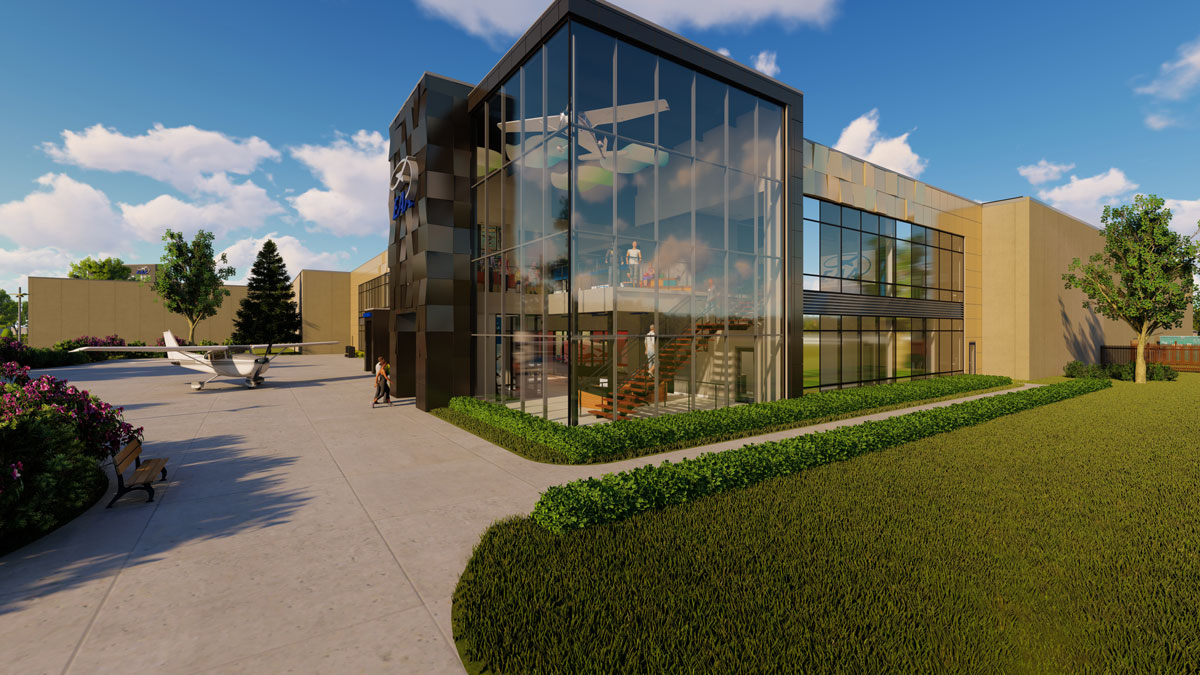 About Ghidorzi Design | Build | Develop
Ghidorzi is a fully integrated design build construction, real estate development, architecture and interior design firm based in Wausau, WI. The Ghidorzi design build construction approach gives owners a single source of accountability for bringing their project vision to life. The Ghidorzi Hotel Group proudly serves the business and leisure travel needs of greater Wausau with a team of exceptional hospitality professionals across four best in class properties, including the Hilton Garden Inn Wausau, Courtyard by Marriott®, Fairfield Inn & Suites by Marriott®, Westwood Conference Center and The Apartments at Corporate Cove.