Tesla owners now have immediate highway access to an eight-station Supercharger in Wausau, the region's largest charging destination conveniently located at the very crossroads of Wisconsin where the main arteries of I-39, US-51 and WI-21 intersect. The new Hilton Garden Inn Wausau invites Tesla owners to charge outside while recharging inside, whether simply relaxing by the fireplace, refueling for breakfast or dinner at the Garden Grille & Bar, grabbing a snack 24/7 at The Shop or spending the night in a stylish and comfortable guest room. The hotel is located at 2101 N. Mountain Road, Wausau, WI 54401.
"Offering guests a unique amenity like the Tesla Supercharger fits squarely into how we designed this hotel, to be a one-of-a-kind Hilton Garden Inn experience while delivering on all the brand touchpoints that have created such a loyal following. We support Tesla's vision and are glad to serve as a charging oasis in Central Wisconsin for Tesla owners," said Chris Ghidorzi, head of Ghidorzi Hotel Group, which owns and operates the Hilton Garden Inn Wausau. It is the hotel division of Ghidorzi Design | Build | Develop, the design build construction company that served as architect, general contractor and interior designer for the project.
Ghidorzi and Tesla have been collaborating since 2014 when the Ghidorzi Hotel Group's Courtyard by Marriott of Wausau became the northern most charging destination in the state, making Wausau an important connecting dot on the map of charging stations.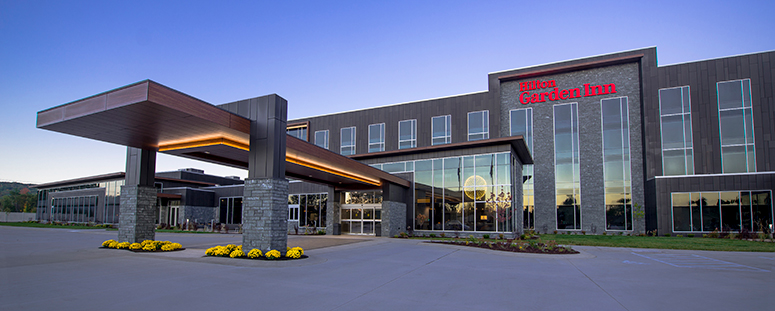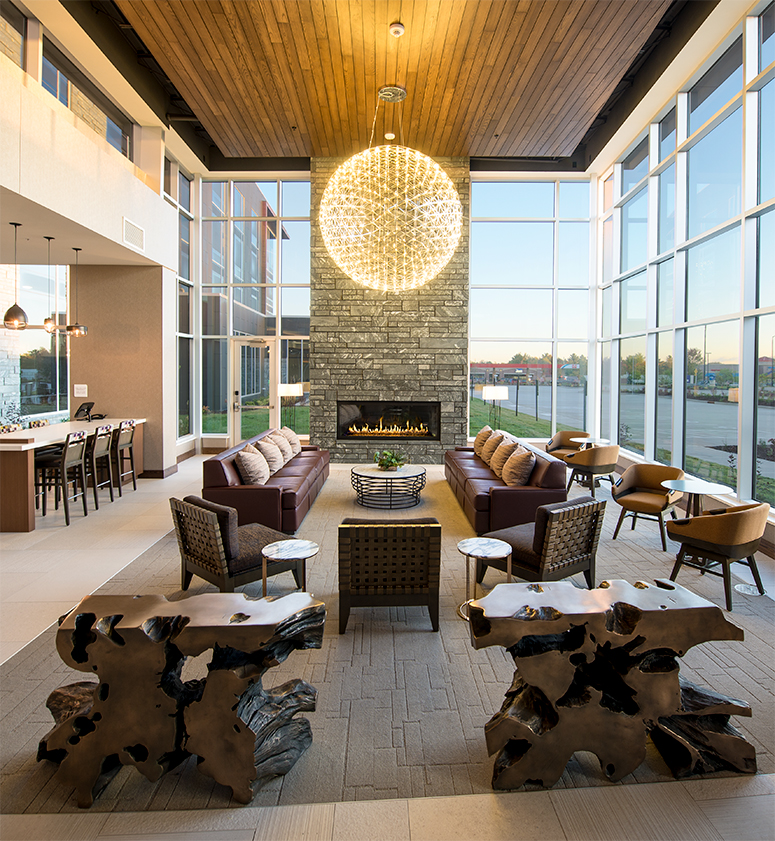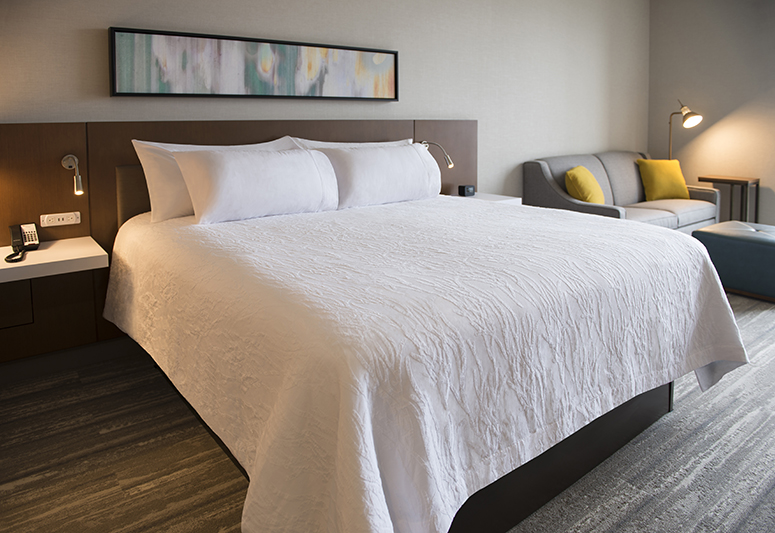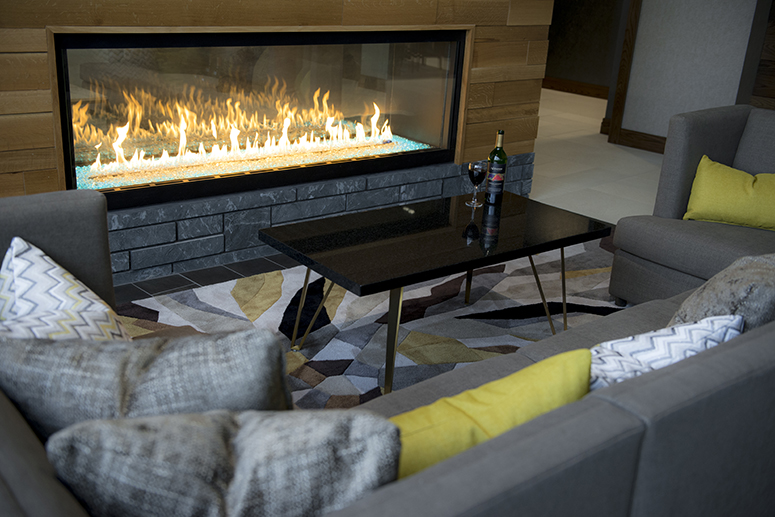 About Ghidorzi Hotel Group, a Division of Ghidorzi Design | Build | Develop
The Ghidorzi Hotel Group proudly serves the business, corporate and leisure travel needs of greater Wausau with a team of exceptional hospitality professionals across five best in class properties, including the Hilton Garden Inn, Courtyard by Marriott, Fairfield Inn & Suites by Marriott, Westwood Conference Center and Apartments at Corporate Cove. Ghidorzi Hotel Group is a division of Ghidorzi Design | Build | Develop, a fully integrated design build construction, real estate development, architecture and interior design firm with projects in Wausau, Madison and throughout Wisconsin. The Ghidorzi design build construction approach gives owners a single source of accountability for bringing their project vision to life.