Ghidorzi Companies received the Tourism Impact Award from the Central Wisconsin Convention & Visitors Bureau during a gala celebration last night. The award recognizes the profound influence that the Hilton Garden Inn has had on tourism in the greater Wausau marketplace.
Since the hotel opened in October, it has been a game changer for area businesses and tourist destinations, bringing unprecedented meetings and conferences to the area and earning rave reviews from seasoned travelers from throughout the country.
The Hilton Garden Inn Wausau development began as a vision by Ghidorzi Companies to change the landscape of the Wausau community with a high-end hotel made up of 108 guest rooms, over 6,000 square feet of premium conference space and an exceptional guest experience.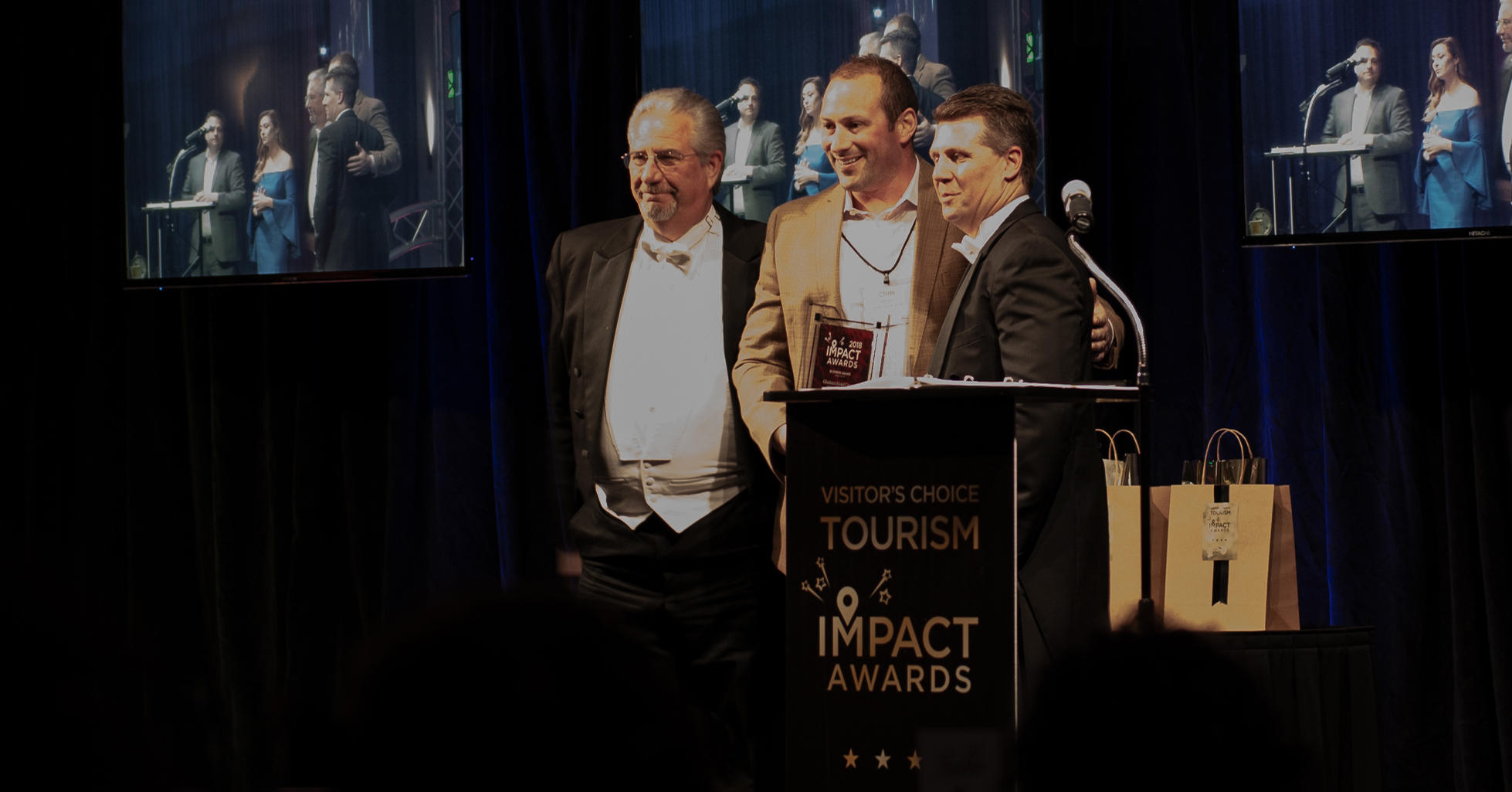 Chris Ghidorzi accepted the award, thanking the community for buying into our vision, the Ghidorzi design build and hospitality teams for their powerful collaboration on the project, and our hotel staff for their daily commitment to outstanding guest service. "It's exciting to see that this project is going to have a positive impact on the greater Wausau community for years to come," he said.