The Greater Wausau community is 4.31 tons of trash cleaner filling three 20-ft. dumpsters! Thank you to all 700 volunteers who joined forces and made this tremendous impact in just two hours at the Ghidorzi Green and Clean on Saturday morning! The Earth Day event has now removed a grand total of 33.46 tons of litter and debris since 2010. Volunteers are divided among 35 cleanup sites throughout the metro area for a community wide impact.
Passion for a clean community prompted Chuck Ghidorzi to mobilize our employees, company resources and business partners to create the Ghidorzi Green and Clean event 12 years ago. The community has been rallying behind the cause and picking up litter for a clean start to spring ever since.
The Ghidorzi Green and Clean encourages environmental stewardship among kids who are some of the strongest advocates. The event is a great family activity, offering kid friendly cleanup zones, specially designed t-shirts and kid-sized trash bags. Nearly 300 of our volunteers this year were youth!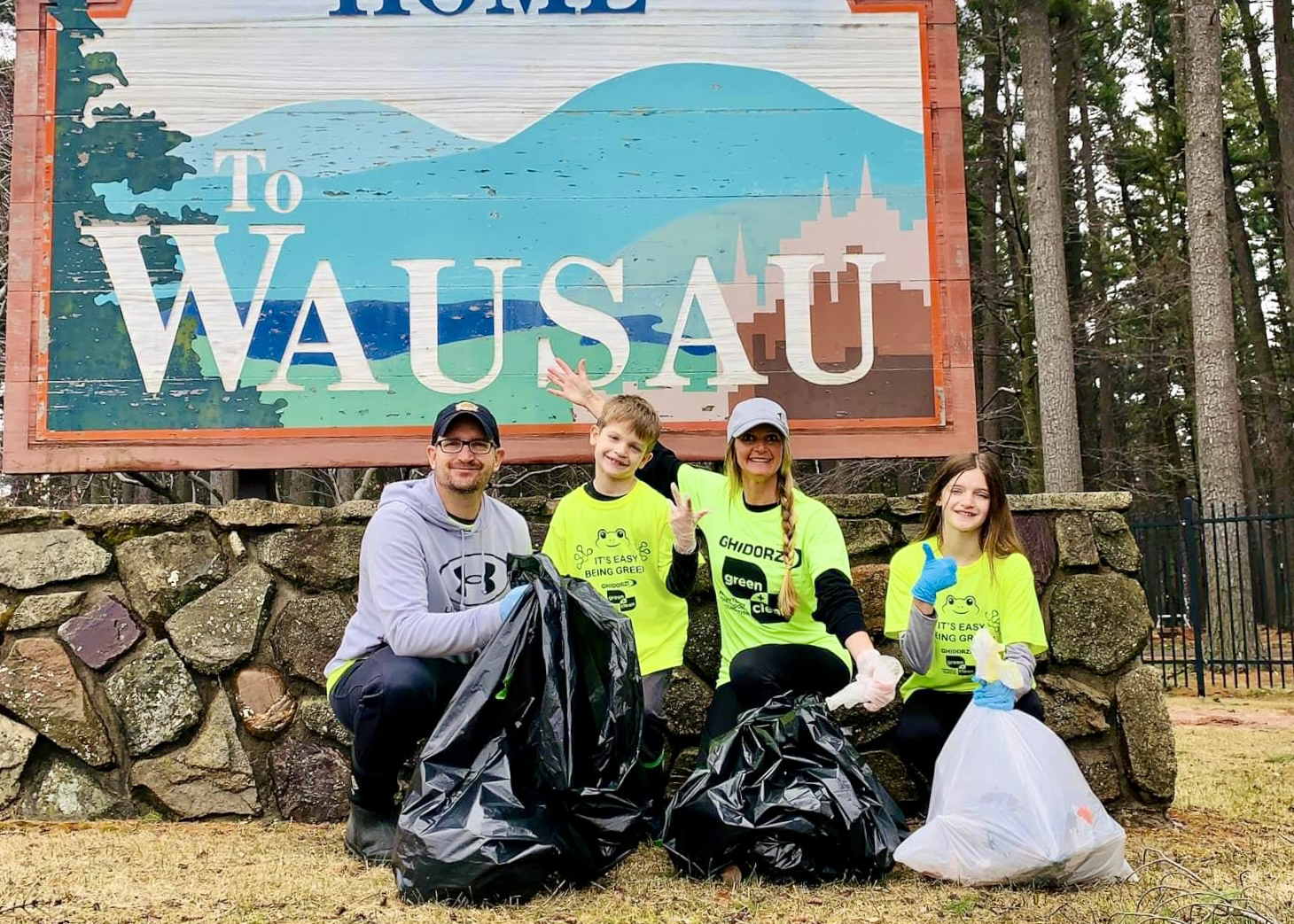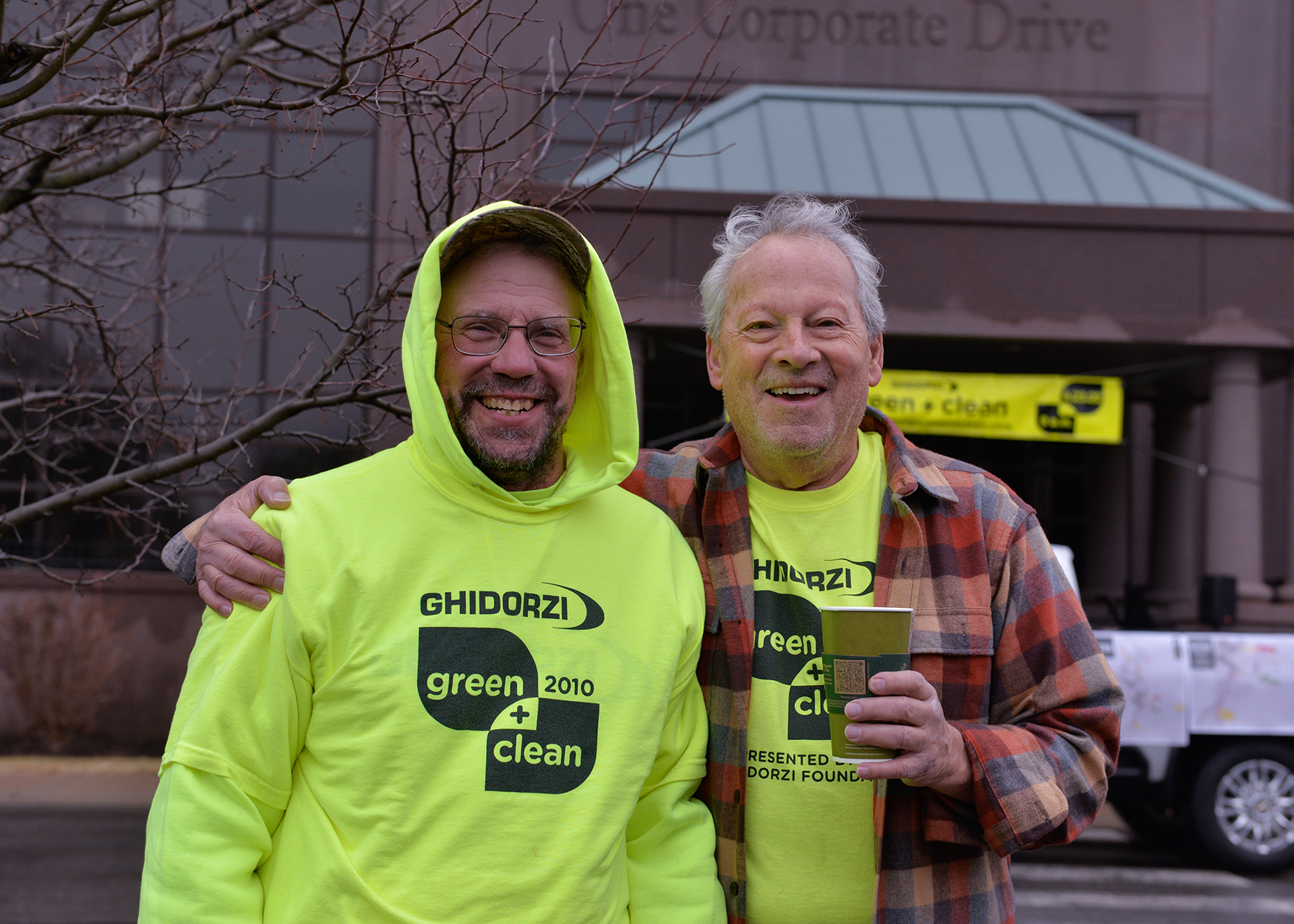 Special thanks to these friend of Ghidorzi Green and Clean who provided their valuable in-kind support, including:
Fully Promoted – T-shirt printing partner
Marathon County Solid Waste Department – Trash processing
REI Engineering, Inc. – Safety guidance, trucks, drivers and glove donation
Rocket Industrial – Trash bag contribution
Super Lettering & Signs – Event banner
Wausau Police Department – Safety education at event kickoff
Wisco Creative – Website design and hosting
WM – Donation of dumpsters
WSAW – Media sponsor
In addition, 32 Event Partners were instrumental in helping us recruit volunteers. Event Partners are businesses and organizations that mobilize their employees, members and constituents to participate in the Ghidorzi Green and Clean – free of charge.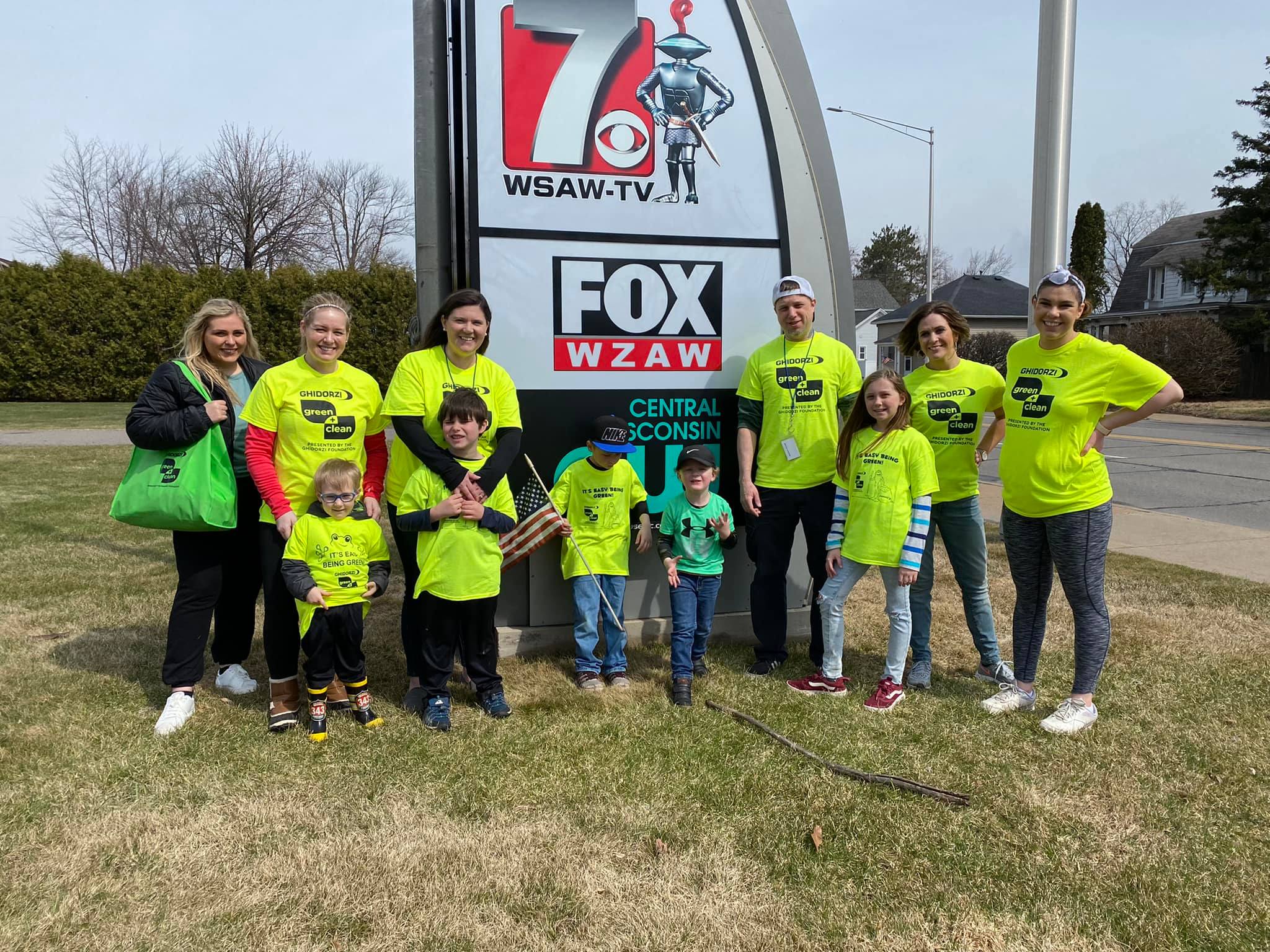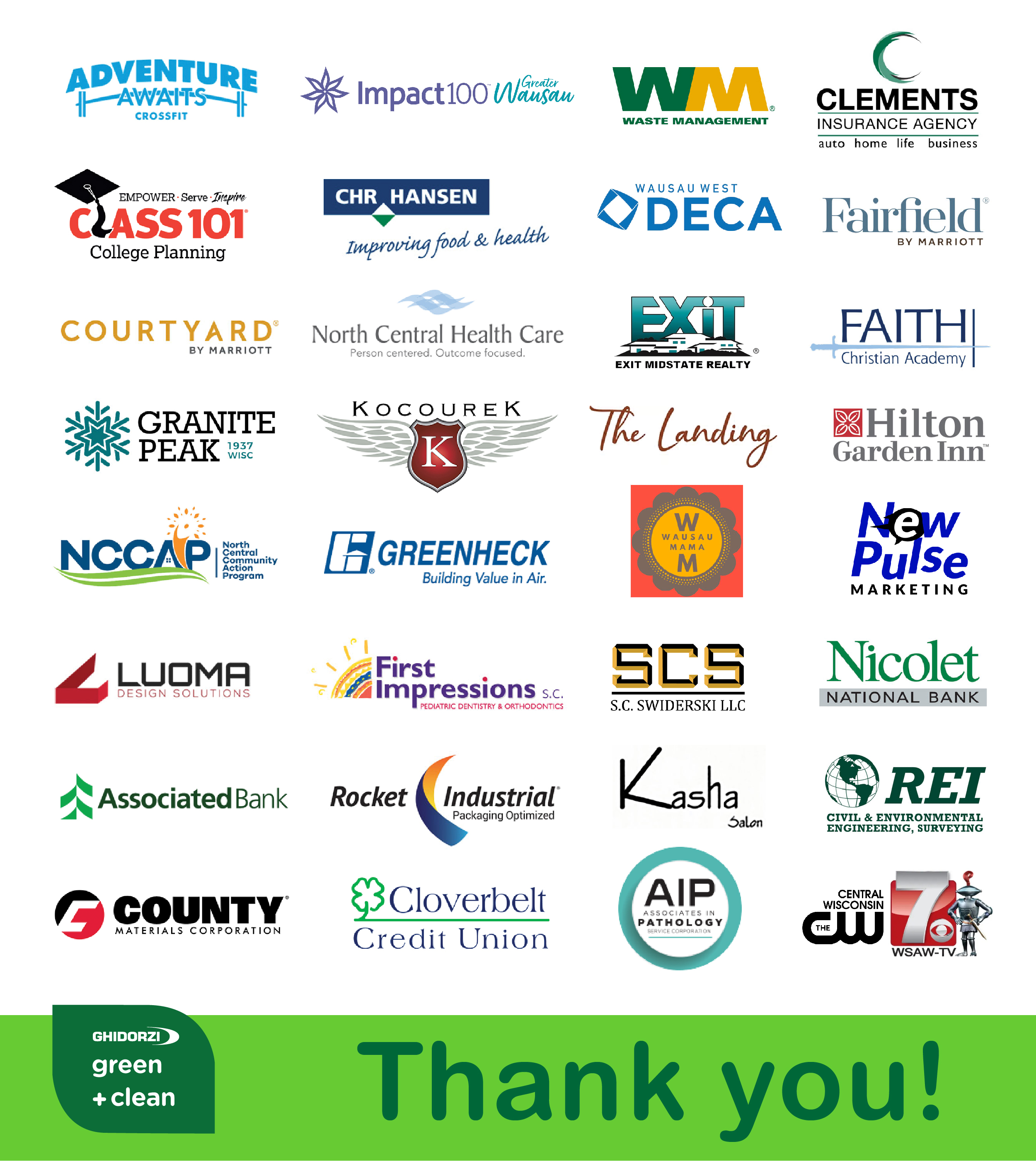 Greater Wausau's community pride was in full motion at this year's Ghidorzi Green and Clean, and we appreciate everyone who rolled up their sleeves for a clean start to spring! Save the date for next year, which happens to be Earth Day – Saturday, April 22, 2023!