Ghidorzi recently completed the design build addition of the Next Generation Youth Center at Highland Community Church, which included a new main entrance and a fully secured wing with a nursery, youth classrooms, gymnasium and restrooms.  The 15,000 square foot project was a perfect storm of opportunity for the Ghidorzi team to rally our passion for Biblical teaching and building for the next generation behind our experience overcoming serious design and building code constraints.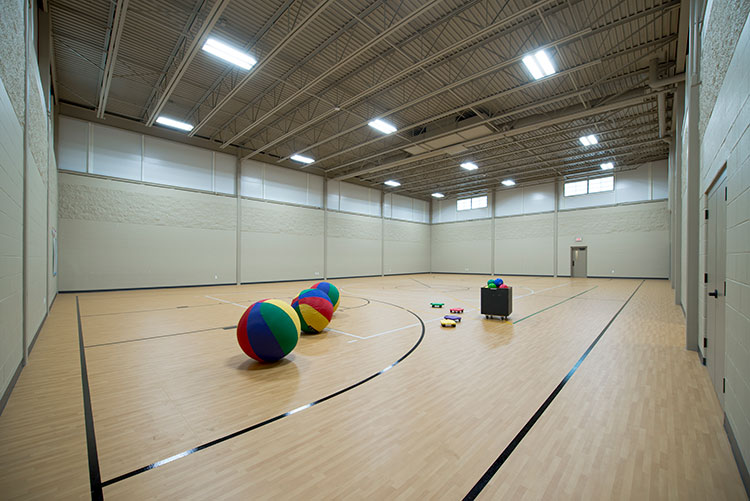 The finished product radiates the charisma of the church and aligns the Next Generation addition with Highland's plans to expand church programs for all ages, especially youth. Ghidorzi worked with the Highland team to achieve several project outcomes that make this addition an extraordinary tool to support the church mission:
Increasing square footage from the original concept and preserve parking spaces.
Creating one main entrance of the church by combining multiple entry points.
Transforming the entrance from a point of congestion into a spacious fellowship area.
Further enhancing fellowship at the entrance with a coffee bar and café atmosphere.
Improving the building's traffic flow and intuitive wayfinding.
Simplifying and securing drop-off of children.
Turnkey, code compliant readiness for expansion in the future.
A bonus classroom space for adult learning that resulted from maximizing square footage.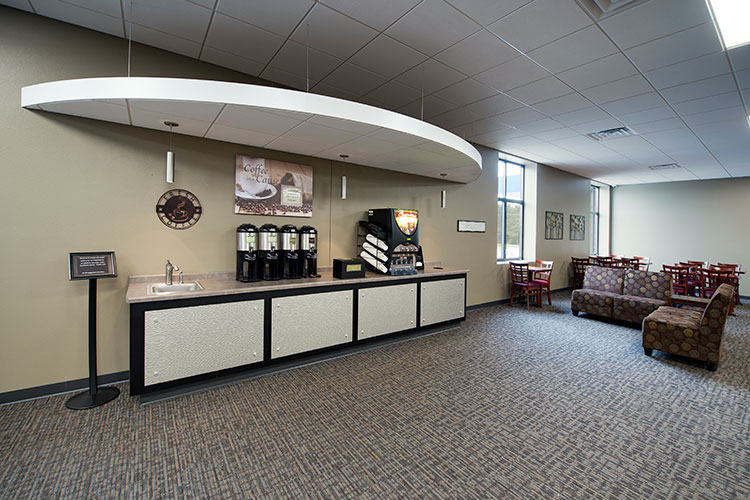 Highland Community Church celebrated the Next Generation addition on Sunday with an adventure themed grand opening that welcomed the community to explore the new space.